Whether you serve or sell to consumers or businesses in the retail industry, creating and meeting demand is never-ending. Rely on HRG's experts to reinforce your retail strategies to drive growth and help you capitalize on opportunities.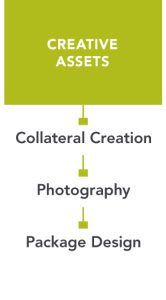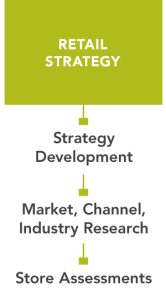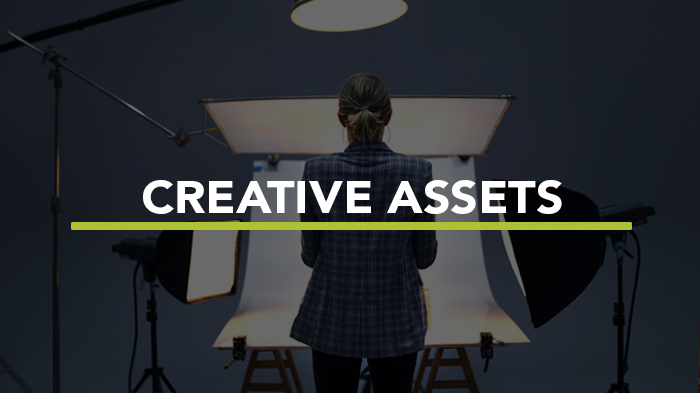 Build successful sales and marketing tools and campaigns using our creative team and strategists who operate as your personal ad agency.
Buyer's presentations, tradeshow exhibits, info sheets, display graphics, signs — any supporting materials you need for your brand — our creative team can write, design, and print. 

Showcase your product with out-of-package, instructional, glamour, in-use, assembled, composite, and 360°rotation options to meet a variety of needs or situations. These options are in addition to our product photography for product information management use.
View Capabilities

You have seconds at-shelf and online to grab shoppers' attention to pique their interest to look at your product further. Package content, shape, and design are critical. We can help you past that first hurdle.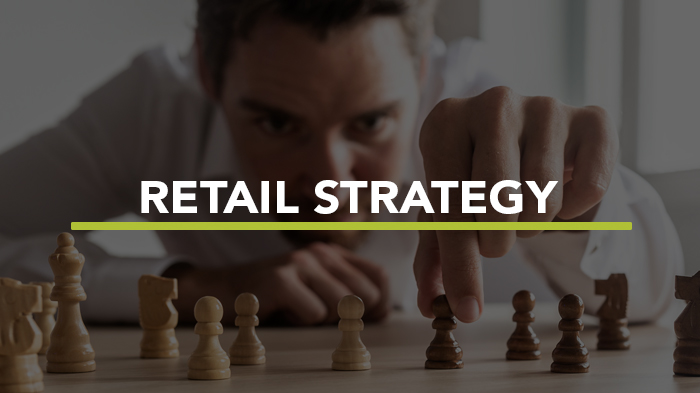 The rate of change in retail has accelerated and is unlikely to slow down. To stay on pace to meet your short- and long-term goals, it's important to get a holistic industry view. Utilizing our unique, objective viewpoint, we work with companies throughout the supply chain to help shape their retail strategies. Get the insight you need to solve a challenge, inspire innovation, or move to your next chapter with HRG. 
Whether you have a new product entering the market, or an existing product whose growth has stagnated or you'd like to introduce to new channels, markets, or expand the line, HRG retail experts can collaborate with you to develop strategies to reach your growth goals.

Market, Channel & Industry Research
Setting strategies based on what you've learned through research is always more likely to deliver the results you intend. HRG's resources and retail expertise mean we can not only deliver the data, we also interpret it into action steps to capitalize on the learnings.

Sometimes a fresh, unbiased perspective is needed to accelerate sales and growth. A full assessment of competition, interior and exterior, space usage, and location, along with an action plan that addresses all of these elements with expert recommendations will guide you on updates you can make to inspire staff and sales.

HRG's proprietary IMAGINE framework brings retail strategies to life to ensure thoughtful execution.
Engage with us from beginning to end or anywhere inbetween.
Improve your store with a fresh perspective.
We've been helping independent and small chain retailers succeed since 1980, and we're experts at pinpointing areas where improvements will pay off. With our exclusive 360° Store Assessment, our team observes your store's customer experience from every angle, identifying opportunities to attract new customers, and developing a strategy for you to boost sales and profitability.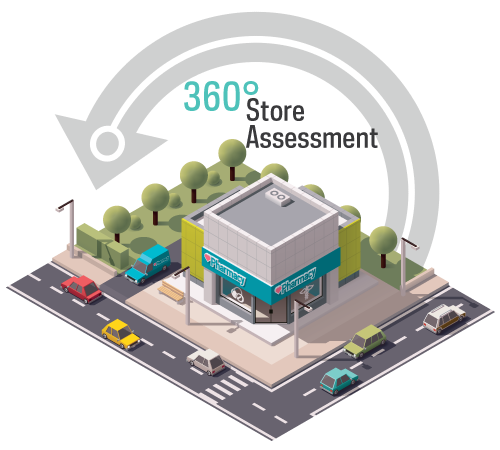 Have a print job that's less than 10,000 pieces?
HRG offers cost-effective small-run printing services.