Simplify & Save
Gain control of fixture sets and resets when you engage HRG's space planning and process improvement experts to simplify and streamline resources and costs along the supply chain.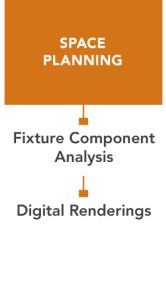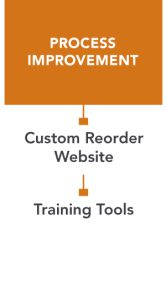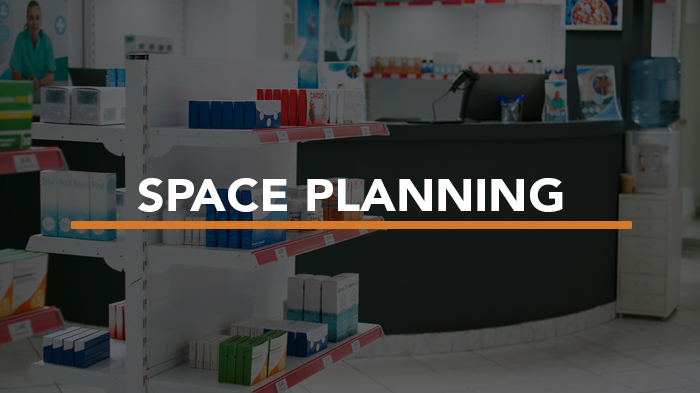 Encourage basket building and impulse buys with expert pricing, planograms, and space planning including intuitive department adjacencies.
HRG's proprietary classification system organizes products into categories, subcategories, and product types (also called segments). Anyone in the retail consumer healthcare industry can download it for free.

HRG pricing analysts can recommend or help develop your retail pricing strategy so you don't leave money on the table. Contact us to learn more.

HRG's category management and pricing program for independent pharmacies includes merchandising, new item, and promotional tools. Learn more.

Access critical category intelligence crucial to positioning your product at independent pharmacy. Learn more.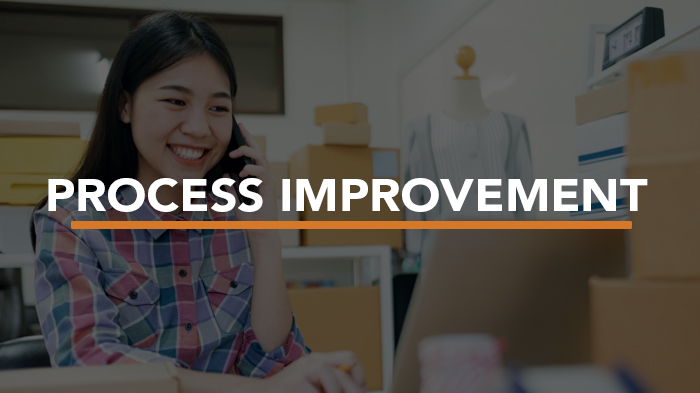 Ensure profitable assortments that maximize shoppability by letting experienced space planning software experts employ proven processes to meet your planogram needs.
Benefit from our over 40 years of experience creating retail planograms that are based on objectively-analyzed data.

Our merchandising team learns your business rules and the store merchandising guidelines to execute planograms to specification and deadline.

Click the image below for a full view of the financial impacts a single broken fixture could make.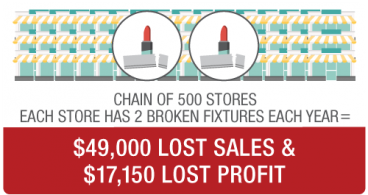 Are you a retailer, distributor, or brand manufacturer?